mirrored reflection lit onto a surface, held in points to deny the true passage of time and decay
An attempt at a forever memory as materialized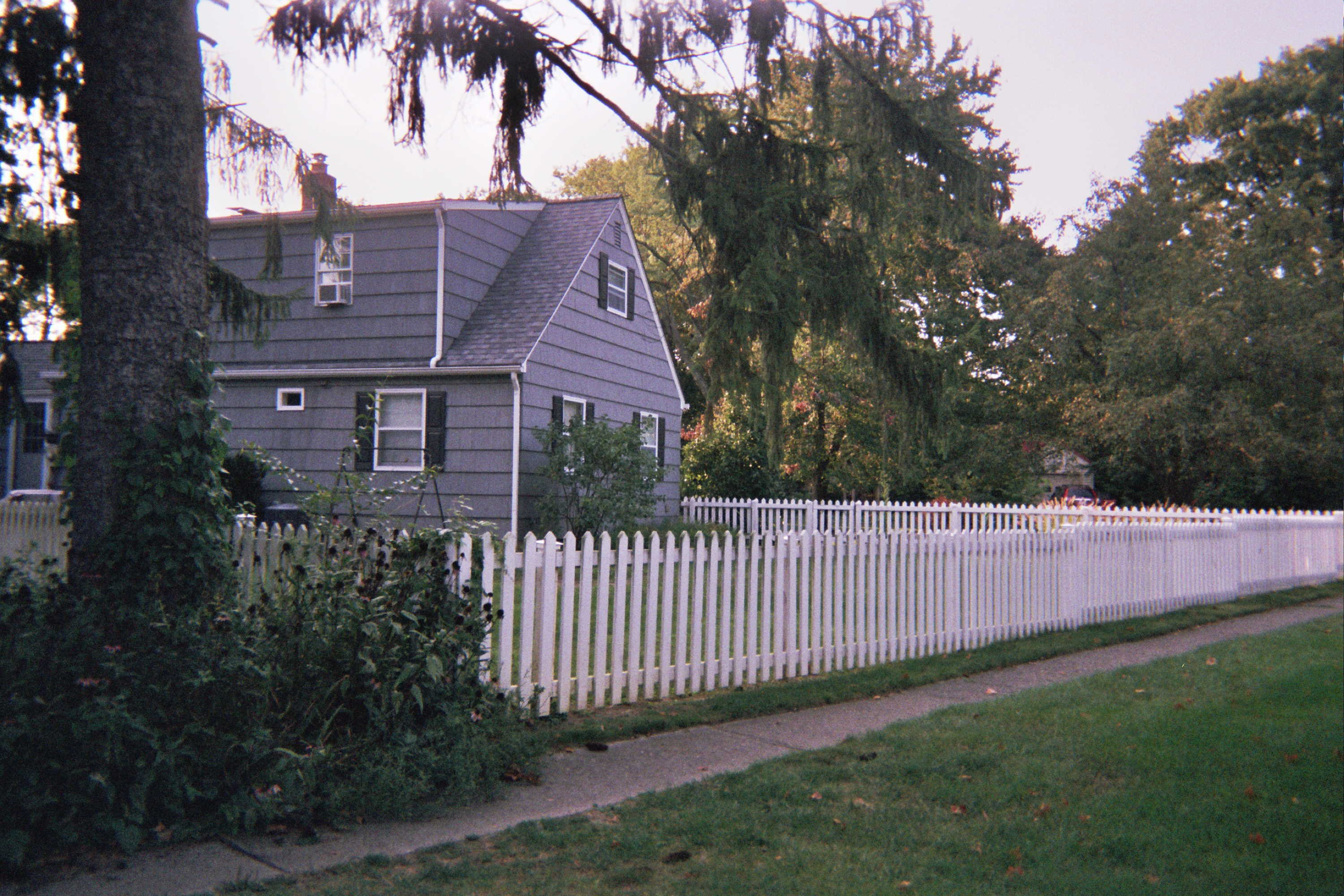 Suburb Study
Colonial Hills, 2017-2021

Photographs, disposable camera
Colonial Hills, Worthington, Ohio
2017-2021
Suburb Study
is a photographic series I created while processing my relocation to a normatively surreal American suburb and my father's death. Colonial Hills is a middle-class suburb that exists outside of Columbus, Ohio. I bought several disposable cameras and photographed the neighborhood. I lived there for a year renting a home with my mother and my son from 2017-2018. The images are the beginning of the site-specific series,
Colonial Hills, 2017-2021.
The series also includes a textbook audit project with 4th-grade students and a dialogical project with
Minus Plato
.